Alcohol is one of the most potent depressants. And when you've had a few glasses, it can lead to negative emotions like anger, sadness, and anxiety. For some of us, it can even lead to a cycle of dependence.
If you're looking to treat your brain to an alcohol-free Dry Friday, here are five brain-friendly mocktails to give a shake. Along with tasting great, they'll help you stay hydrated. Getting enough water and fluids has been linked to higher energy, improved mood, clearer brain function, and even headache relief.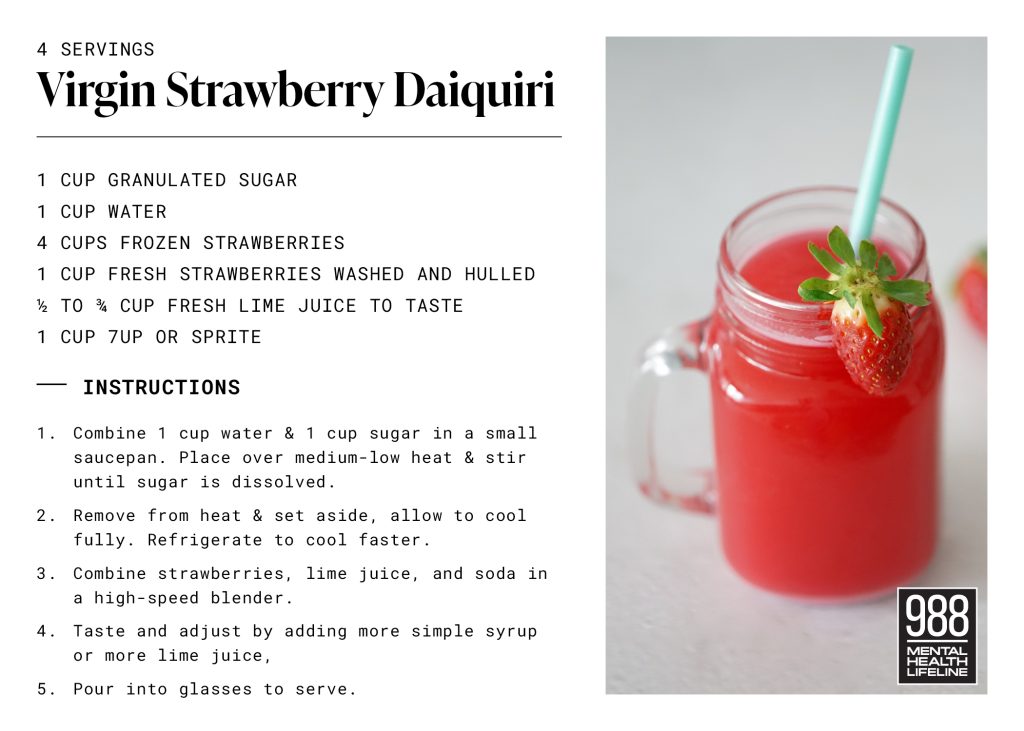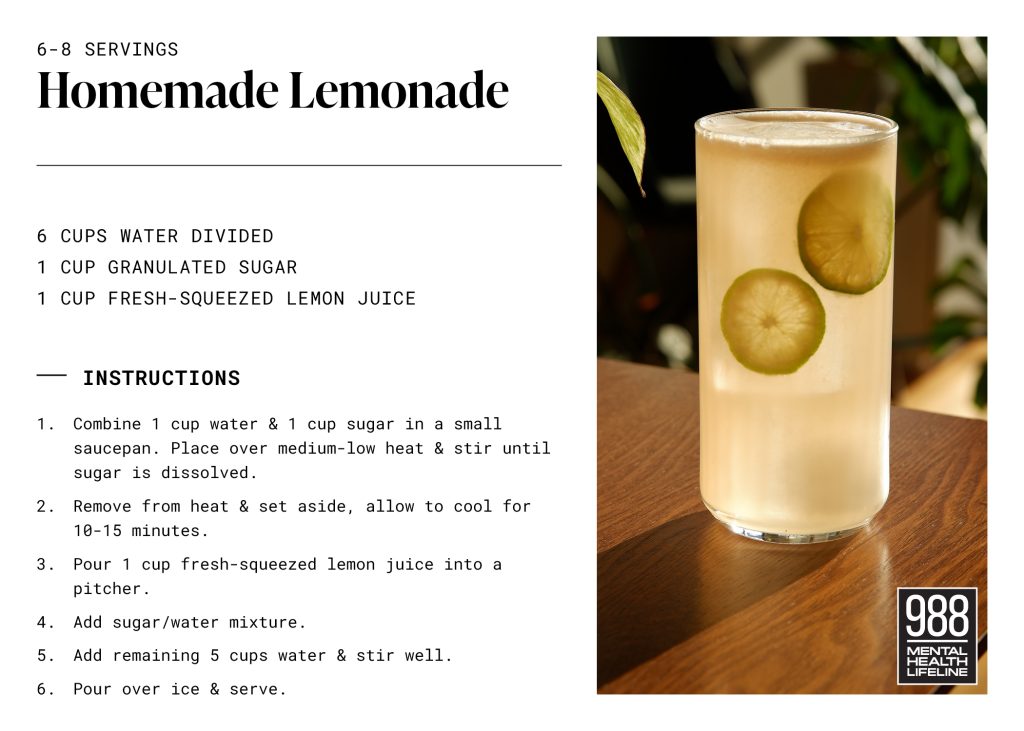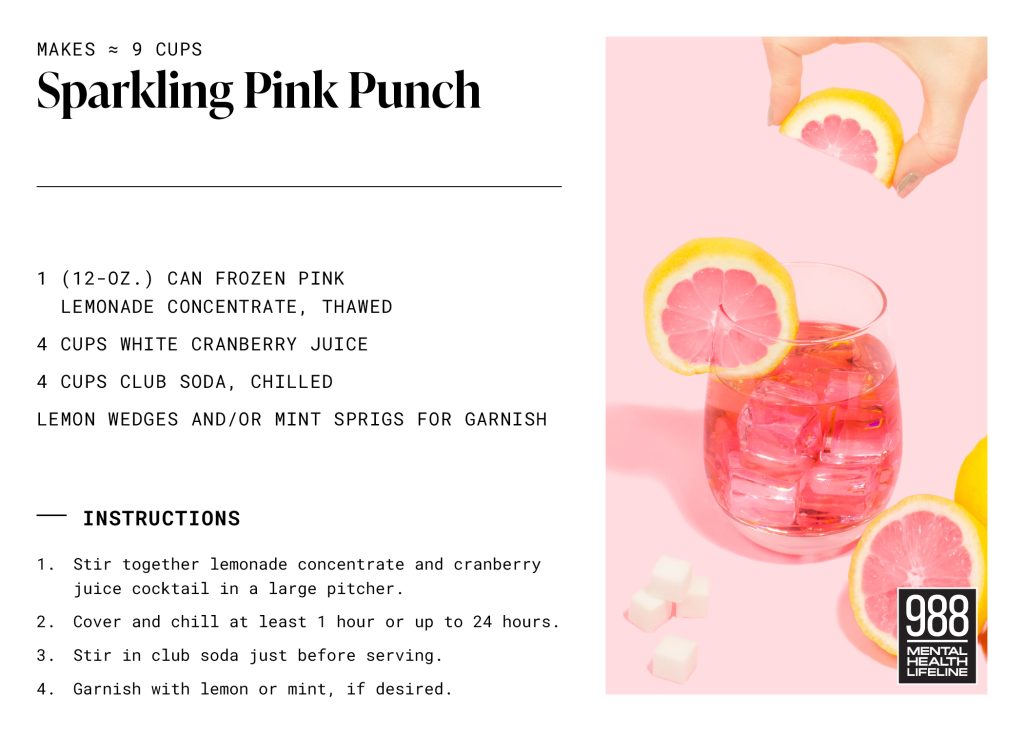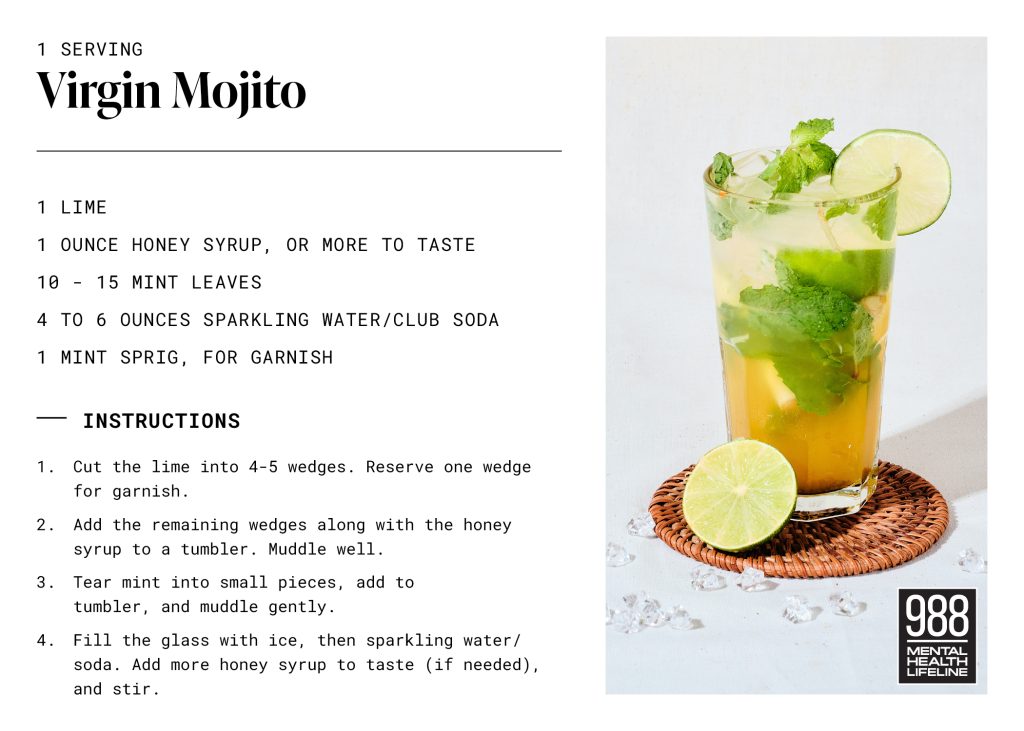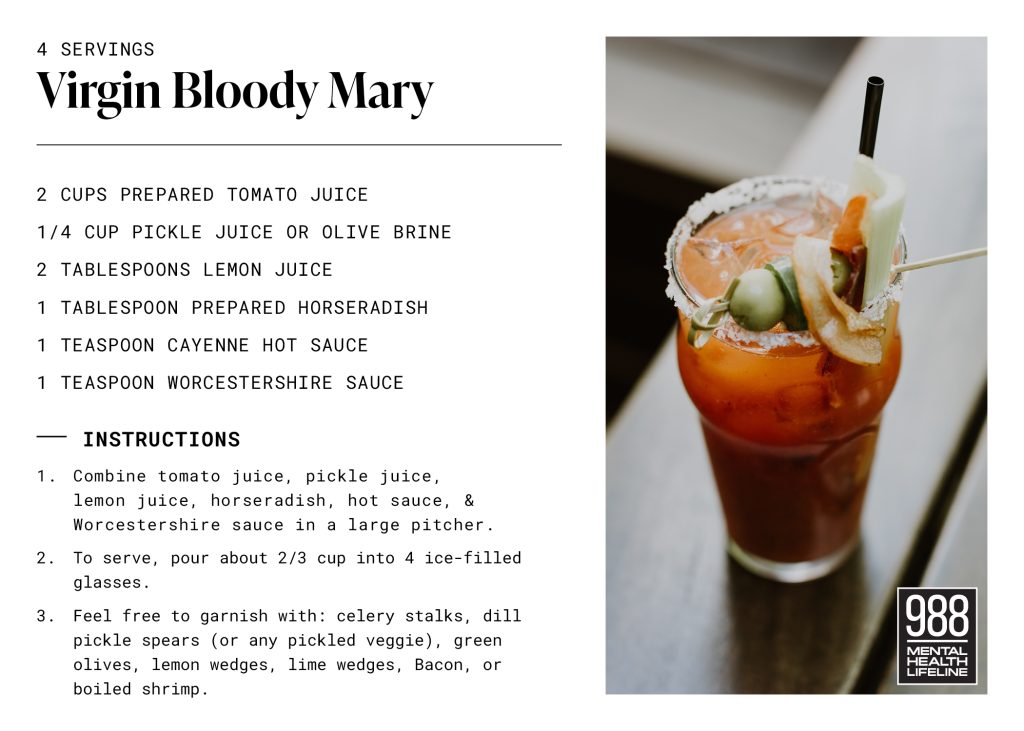 About 988 Mental Health Lifeline
988 is a direct three-digit mental health lifeline, connecting Oklahomans with trained behavioral health professionals that can get us the help we need. If you're experiencing a mental health crisis, struggling with suicidal thoughts, or need to talk through depression, anxiety, and more, give us a call or text "988" any time.