The lifeline
for mental health
A new mental health resource is now available for all Oklahomans.
1-800-273-TALK is now
988
988 is a direct, three-digit lifeline that connects you with trained behavioral health professionals that can get all Oklahomans the help they need.
Let's Shift from Stigma
It's time to talk about our mental health. It's a lot more common than you think – 1 in 5 Oklahomans experience it on a daily basis. You can raise awareness by checking out our downloadable resources.
Got Questions? Ask Away.
Curious about 988? Our team is happy to answer any questions you may have.
The 988 license plate is now available! $25 of your fee directly funds suicide prevention efforts in Oklahoma.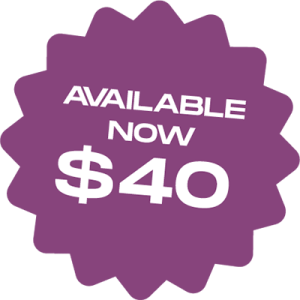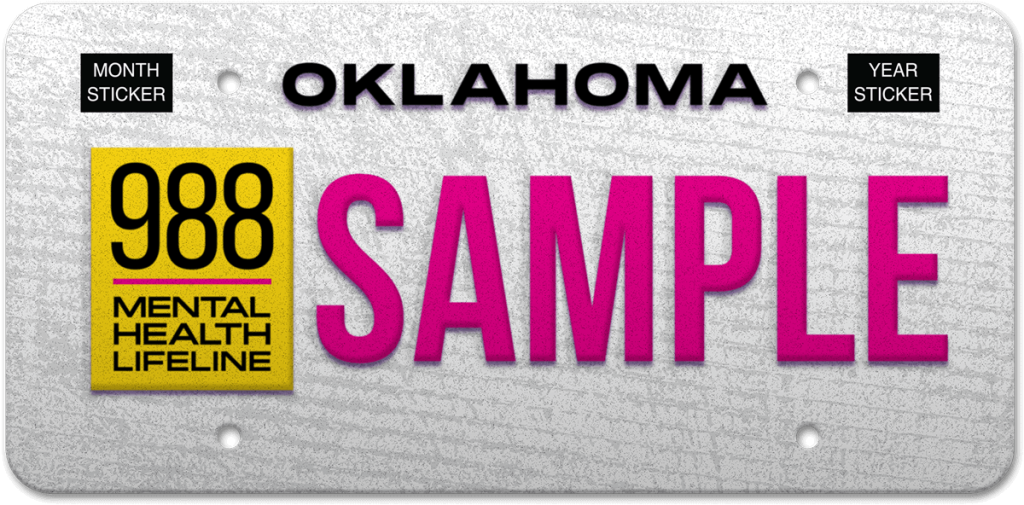 School's back in session. Check out the new 988 school resources for the classroom, the hallway, and the office.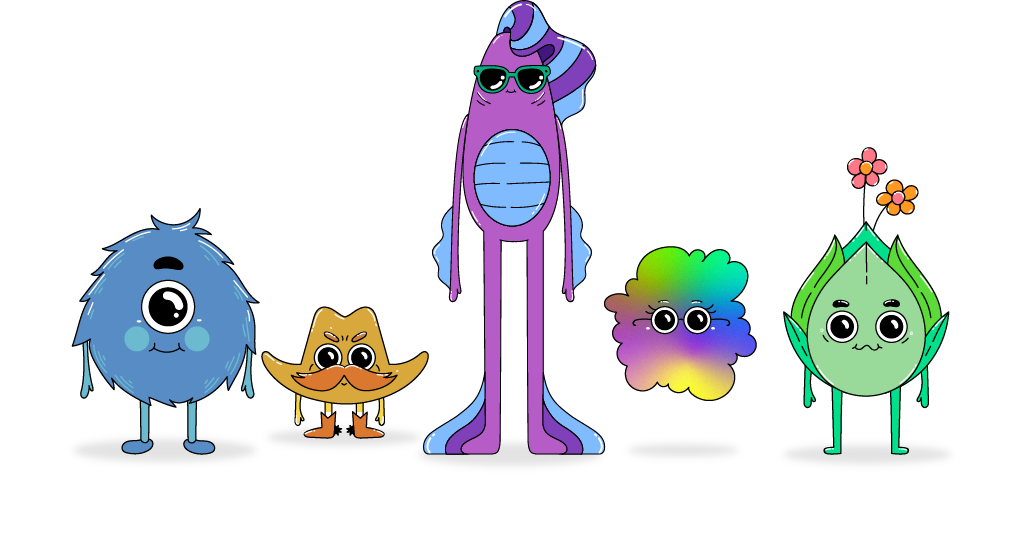 Survivor: A call to action ― My path to leading the 988 Oklahoma Mental Health Lifeline
988: Deaf, Hard of Hearing, Hearing Loss
OKLAHOMA DEPARTMENT OF MENTAL HEALTH AND SUBSTANCE ABUSE SERVICES AND LOCAL NONPROFIT, DCCCA, OFFERING MENTAL HEALTH FIRST AID TRAINING